👉 Fizzy, Delicate, Mineral
Regular price
Sale price
HK$290.00
Unit price
per
Sale
Sold out
Share
FREE shipping for order over HK$1000

Same-day pick up your order at Soho Central
🍷 : Sparkling Wine, Complex & Traditional
📍: Veneto, Italy
👃🏻: Delicate floral and fruity notes
👅 : Subtle effervescence, airy and crisp on the palate
🍴: Excellent as an aperitif, combined with fish and seafood starters.
Indulge in the unmistakable taste of Casera Frontin. Located 420 meters above sea level, this Brut Nature work of art is a reflection of
Maurizio
and Fabiola's breathtaking mountain retreat. The harmonious blend of Pinot Grigio, Johanniter, Bronner, and Solaris grapes is nurtured in clay and rock-enriched soil and a process of spontaneous fermentation, 3-week skin maceration, and terracotta amphora aging. Every effervescent drop is a whirlwind of delicate floral and fruity notes that culminates in a mineral-rich symphony. Experience the spirit of the Belluno forests in Casera Frontin—a tribute to passion and the perfect accompaniment to any occasion.
More Information

Winery: Maurizio Donadi

Region: Veneto, Italy

Grape: Pinot grigio, Johanniter, Bronner and Solaris

ABV: 10.5%

Volume: 750 ml
Tasting Note

Style: Complex & Traditional

Natural Scale: Classic

Body: Light

Acidity: Low

Tannin: Low
Shipping Fees & Time

1. Standard Shipping:

HK$70 (Hong Kong, 2-3 business days)
HK$150 (Macau, 3-5 business days)
FREE shipping: Order of HK$1000 or more (in HK) / MOP 2000 or more (in Macau)
Shipping service partner: SF Express
(If you prefer a specific SF Express pickup location, please choose the SF Station address instead of your home address at the check-out)


2. Same-day Express Delivery :

Same-day delivery if you place your order before 1 pm.
6 bottles or more: FREE
Less than < 6 bottles: HK$80 (HK Island) / HK$120 (Kowloon) / HK$180 (N.T.)
(Hong Kong main districts only & not applicable to outlaying islands or remote areas. Please contact us to confirm if your delivery address is applicable for Same-day Express Delivery service)

Self Pick-up Order

Enjoy the convenience of collecting your order at our collection point in Soho Central.
For orders placed before 4 pm, we offer same-day self pickup.
Pick up time: 5-10pm (Mon-Sat); Closed on Sundays
Collection point address:  White Beard, G/F, 55A, Peel Street, Central, Hong Kong.
View full details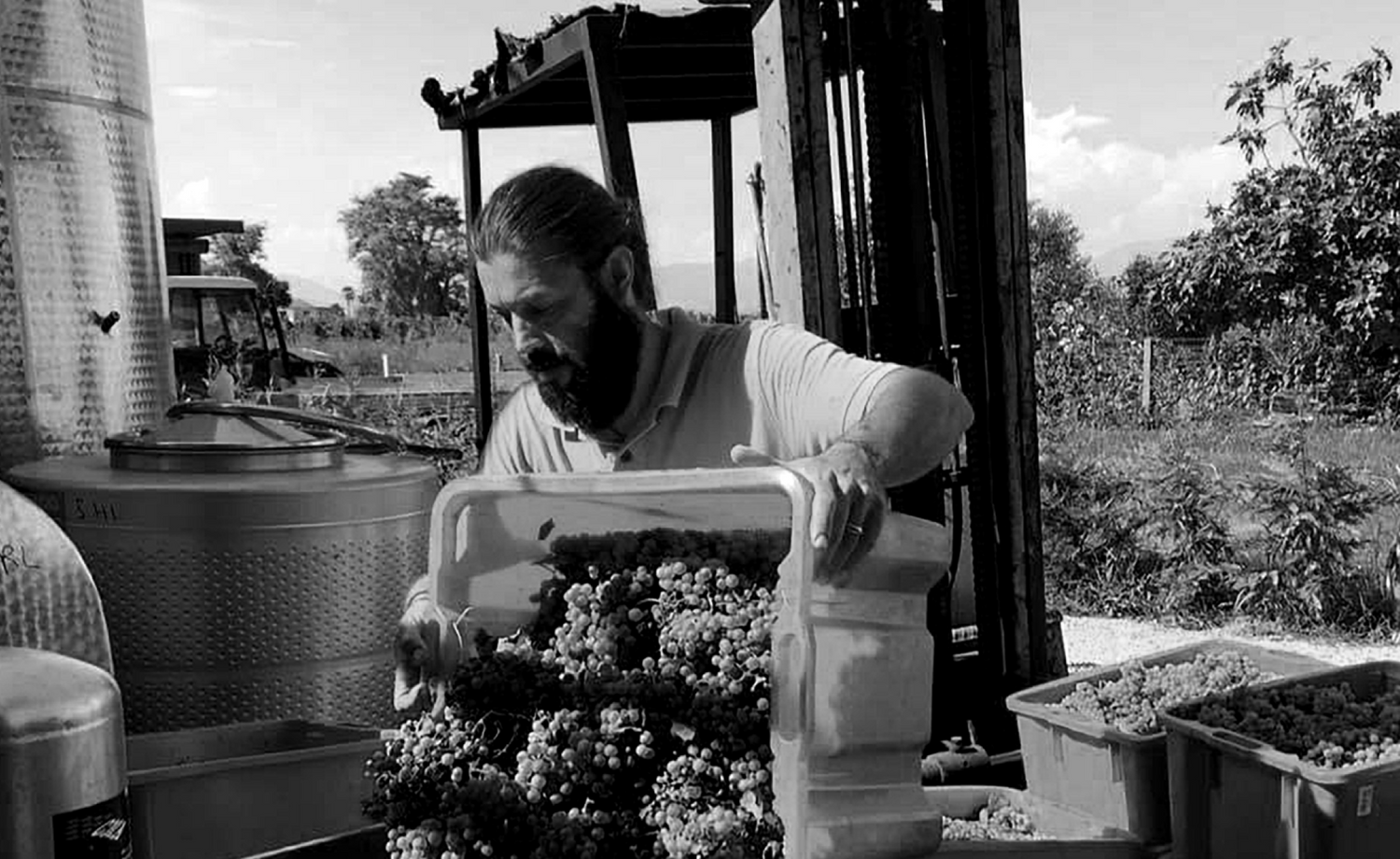 Maurizio Donadi
A few years ago Maurizio Donadi, a trained oenologist with a big heart and great skills, salvaged some vineyards that belonged to his family and decided to present himself to the public with an approach that involved respect for his work and love of the land, so as to obtain healthy, energetic grapes. He accompanies his wines along their road without intervening heavily or chemically. The first wine he made was Casa Belfi Colfondo which, even though made 100% from glera grapes, preferred being presented as bottle-fermented Naturally Sparkling Colfondo because tired of the prosecco denomination. Maurizio, helped by his wife Fabiola, does continual research on respect of and production improvements in the vineyard, adding and experimenting various biological and biodynamic methods to obtain healthy soil. His sparkling wine does not obtain its bubbles in vats, but is referemented in the bottle without any additional yeasts, enzymes or sugars, giving a wine whose sediments remain in the bottle. This was the only way for the grape variety and the soil to express their distinctive characteristics at best. A simple concept, around which Donadi's whole universe turns: biodiversity and natural harmony. Nourishing the land with infusions and decoctions with a base of nettle, equisetum, silica and camomile; making the soil fertile with cow horn manure and harps that play in the vineyard, whose music is diffused thanks to the wind, music that harmonises the positive energies and vibrations of the fruit... Everything blooms again and harmonises: animals and insects that have not been seen for decades reappear - frogs, fireflies, dragonflies, bats. A few years ago, Maurizio and Fabiola bought a house with mountain vineyards in Valbelluna, in the province of Belluno, at an elevation of about 500 metres above sea level. That is where they started Casera Frontin, their latest project, with new grape species and new bottled expressions, making their whites from resistant grape species and their rosés using pinot noir grapes.
ORGANIC FARMED GRAPES

All our growers use sustainable methods that are free from pesticides or any other harmful chemicals.

LOW SULFITES

Conventional wines can contain up to 350 parts per million sulfites, while the amount allowed in Natural wines hovers around 20 PPMS (parts-per millions).

ADDITIVES FREE

Commercial wineries can use up to 56 EU-approved additives (like toxic dimethyl dicarbonate) while our growers do not.