Regular price
Sale price
HK$680.00
Unit price
per
Sale
Sold out
Share
For the curious drinker, this mixed pack of two bottles is the perfect way to explore natural wine. With each bottle being unique, you'll be able to taste the different characters and flavour profiles that make natural wine so special. Whether you're a beginner or an experienced taster, this pack is sure to delight and surprise you. So go ahead and uncork your curiosity!
1. PINQ (Pét-nat Rosé) 👉 Unique, Fizzy, Vibrant (Not your typical Rosé!)
Braccia Rese's Rosé Frizzante is a unique and rare wine made from 100% Quagliano grapes, found only in San Martino and neighbouring Ceretto di Costigliore Saluzzo. With a moderate tannin structure and a strong fruity flavor, this dry and slightly sparkling wine is perfect for pairing with cheese, uncured ham, and meat dishes. And the best part? It's sulfite-free! 
2. Neanderthal 👉 Unique, Complex, Masterpiece (Orange Wine)
Cantina Martinelli's Neanderthal is a unique and complex orange wine made from a single Garganega Cru macerated in a clay amphora for six months. Combining five vintages with different harvesting stages and maceration techniques, the wine has a pleasant tannin structure and great aging potential. Despite its intense structure, NEANDERTHAL is surprisingly drinkable, more reminiscent of the elegance of Montesoro than a tannin bomb. This wine is a reminder that wine can challenge and surprise us.


Shipping Fees & Time

1. Standard Shipping:

HK$70 (Hong Kong, 2-3 business days)
HK$150 (Macau, 3-5 business days)
FREE shipping: Order of HK$1000 or more (in HK) / MOP 2000 or more (in Macau)
Shipping service partner: SF Express
(If you prefer a specific SF Express pickup location, please choose the SF Station address instead of your home address at the check-out)


2. Same-day Express Delivery :

Same-day delivery if you place your order before 1 pm.
6 bottles or more: FREE
Less than < 6 bottles: HK$80 (HK Island) / HK$120 (Kowloon) / HK$180 (N.T.)
(Hong Kong main districts only & not applicable to outlaying islands or remote areas. Please contact us to confirm if your delivery address is applicable for Same-day Express Delivery service)

Self Pick-up Order

Enjoy the convenience of collecting your order at our collection point in Soho Central.
For orders placed before 4 pm, we offer same-day self pickup.
Pick up time: 5-10pm daily (weekdays); 12pm-10pm (weekends)
Collection point address:  White Beard, G/F, 55A, Peel Street, Central, Hong Kong.
View full details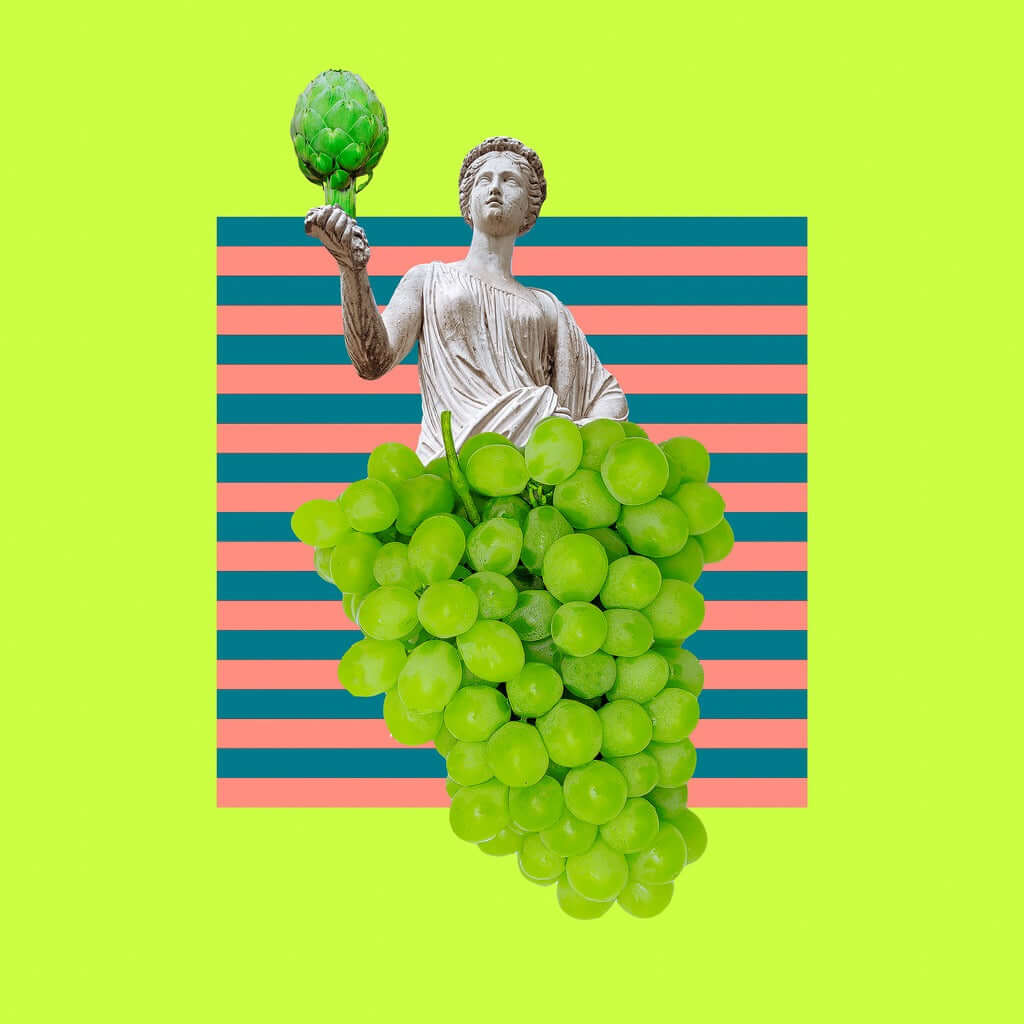 What is natural wine?
Natural wine goes one step further than organic wine, the grapes are grown without the use of artificial chemicals, pesticides and fertilizers. It also ensures minimal chemical or technological intervention from ground, to grape, to glass.
Learn More
ORGANIC GRAPE

Goodbye to synthetic fertilizers and harmful pesticides.

SUSTAINABLY FARMED

All our wines are from sustainably farmed vineyards.

NO ADDITIVES

No additives and chemicals added. 100% natural and vegan!