Elevate your business with The Earth Wine
Stand out from the rest by serving what truly matters! Introduce The Earth Wine to your shop, menu, company kitchen counter, or business gift list, and witness how our exquisite selection of natural wines can elevate your business. Experience the authentic essence and sustainable charm that natural wine brings to the table.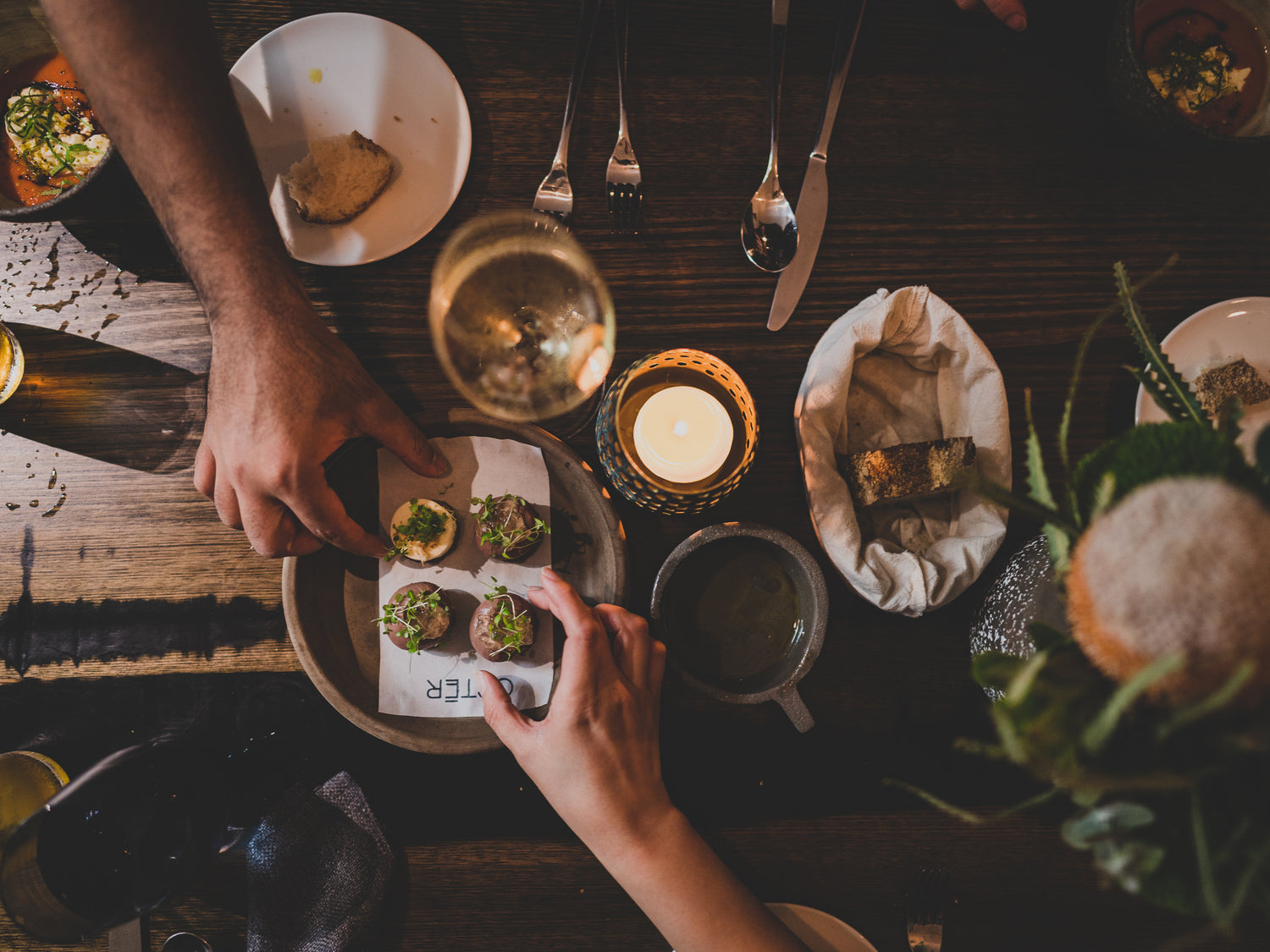 Introduce The Earth Wine to your menu
Elevate your bar or restaurant's drink selection with our artisanal natural wines. They are the perfect addition to your finest drink list, adding a touch of sophistication and delight to your offerings.
Not limited to bars and restaurants, our natural wines also make wonderful welcome gifts for hotels or exclusive club members. Embrace the allure of The Earth Wine and create unforgettable moments for your esteemed guests.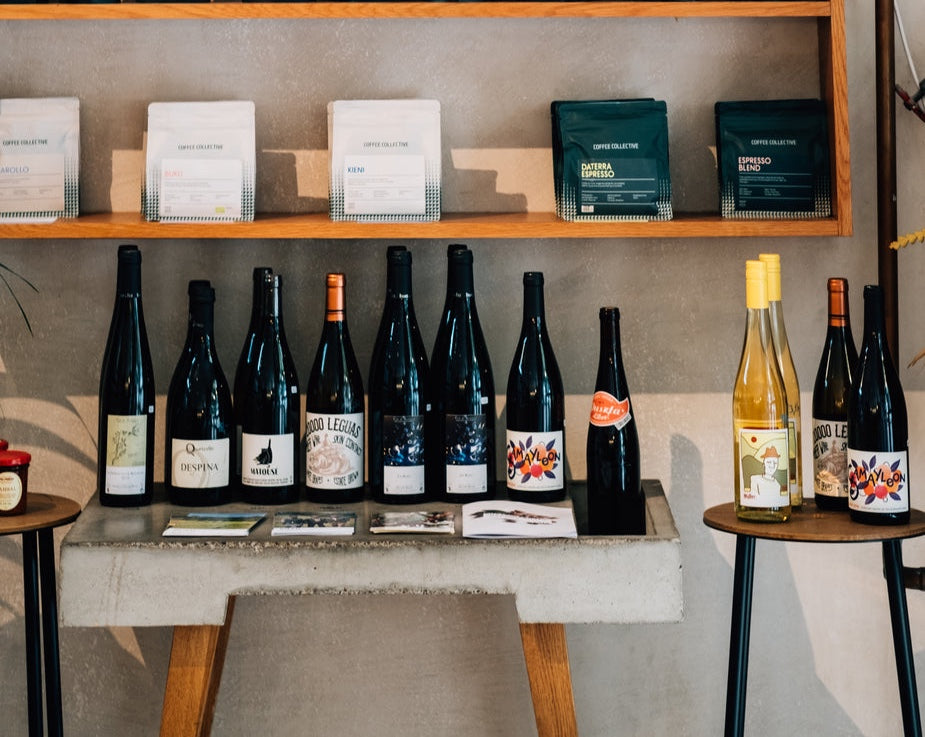 Bring The Earth Wine to your shop!
Become the go-to destination for exceptional wines. Join our community of retailers who appreciate the timeless appeal of our offerings. Ready to take the next step? Simply provide your name and contact number, and we'll reach out to you promptly. Let's elevate your selection and create a memorable experience for your customers.